POSTPONED: A Lecture on Vincent Scully and Book Signing
By A. Krista Sykes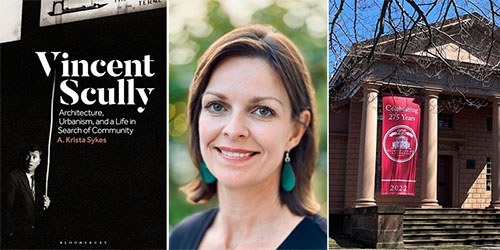 New date to be announced. Expected to be in January, 2024. Registrants will be contacted about refunds.
Was scheduled for Thursday, November 30, 2023
5:30 PM lecture, 6:15 reception and book signing
Redwood Library & Athenaeum
50 Bellevue Avenue, Newport map
$20/person (covers wine and cheese at reception)
Registration is suspended until the event is rescheduled.
A. Krista Sykes will talk to us about the beloved Yale professor of the history of art and architecture after the recent publication of her biography, Vincent Scully: Architecture, Urbanism, and a Life in Search of Community. Krista is an independent architectural writer, editor, and researcher. She holds degrees from Princeton and Harvard, so we'll be joined by alums from those schools. More about Krista here.
This is a great reason to visit the beautiful and historically important Redwood Library if you've never been there before. Founded in 1747 and intended to bridge the distance between Yale and Harvard, it is America's oldest public lending library.
Questions? brian@yari.club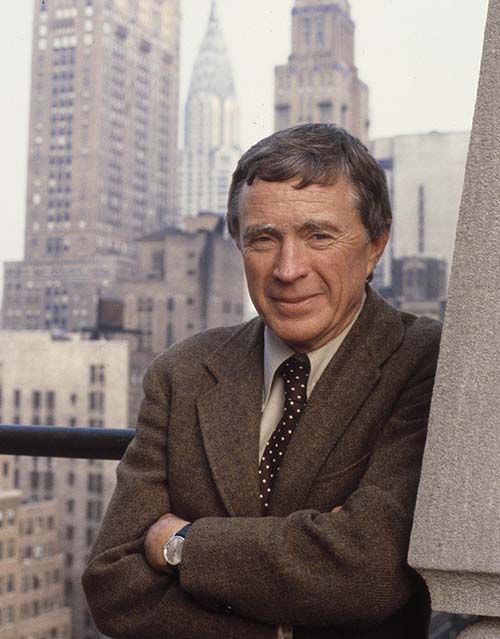 Vincent Scully, 1979. Photo by Bernard Gotfryd. Library of Congress