Whim 'n Rhythm Sings for YARI
at Historic Corliss-Carrington House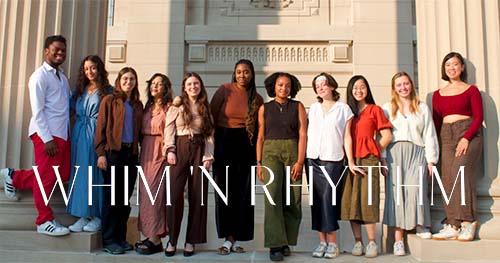 Thursday, May 25, 2023
7:30 PM reception
8:00–9:00 PM performance
Corliss-Carrington House
Enter at 69 Power Street, College Hill, Providence map
Tickets $20, $10, $0
Please come with your family and friends to a very special a cappella concert of folk, jazz, pop, classic rock, R&B and more! Whim 'n Rhythm is Yale's all-senior SSAA singing group. They are so excited to come to Providence for their spring tour and to celebrate their resident Rhode Islander, Camilla Ledezma (second from left, above).
Tickets are pay what you can. YARI hopes that you'll help support Whim's world tour — Tokyo next! — but we hope more that you'll come enjoy the music.
Providing a beautiful setting for beautiful voices is Corliss-Carrington House, a national historic landmark. Owner Lorne Adrain's mission is to inspire and build community in Rhode Island by providing a gathering place. He also hosts photo shoots, film crews, weddings, anniversaries, graduation parties.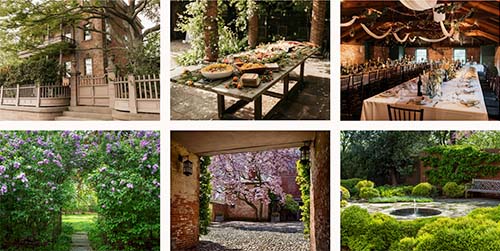 Questions? brian@yari.club