Y'eat? Drop-in Lunch in Providence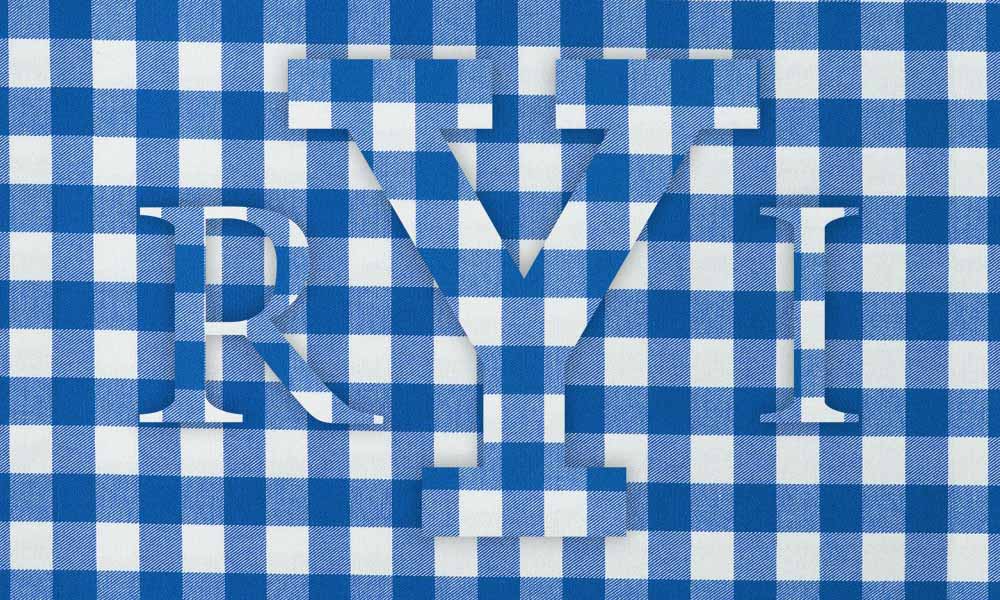 Thursday, September 22, 12:30 pm
Plant City
334 S Water St, Providence map
Buy your own
RSVP (not necessary but helpful)
Add to your calendar now (.ics) and decide later.
Come chat and chew at this informal gathering of RI and MA Yalies. The lunch idea came to us from Keith Andrade BR'99, who will be our host.
Look for blue. We'll sit inside in the open seating area by the Make Out Café on the first floor, where you can build your own bowl or order from the New Burger and all-day menus, plus whatever they have in the self-service cooler.
Free parking for Plant City is now available a block away in Laborers International's lot at the corner of South Main and Transit Streets in spots 20 to 43 only (map). There is metered street parking on South Water Street and South Main Street.
This could become a regular thing! Let us know if you would host a restaurant meal in your neck of YARI-land.
Questions? brian@yari.club